History of Trumpetters Drift
Where it all began
The history of Trumpetters Drift (Trompetter's Drift)began when it was discovered to be a convenient crossing point between Grahamstown and Fort Peddie. In 1817 Lord Charles Somerset, Governor of the Cape Colony, built a rudimentary fort after a group of Xhosas crossed the drift to attack Grahamstown. The historcial fort and watch out tower is part of the lodge, so you can experience the history of these buildings. Today, Trumpetters Drift Game Farm is a 14 sleeper lodge on 5 000-hectare reserve consists of mainly Albany thicket, which overlooks the Great Fish River.
Find out more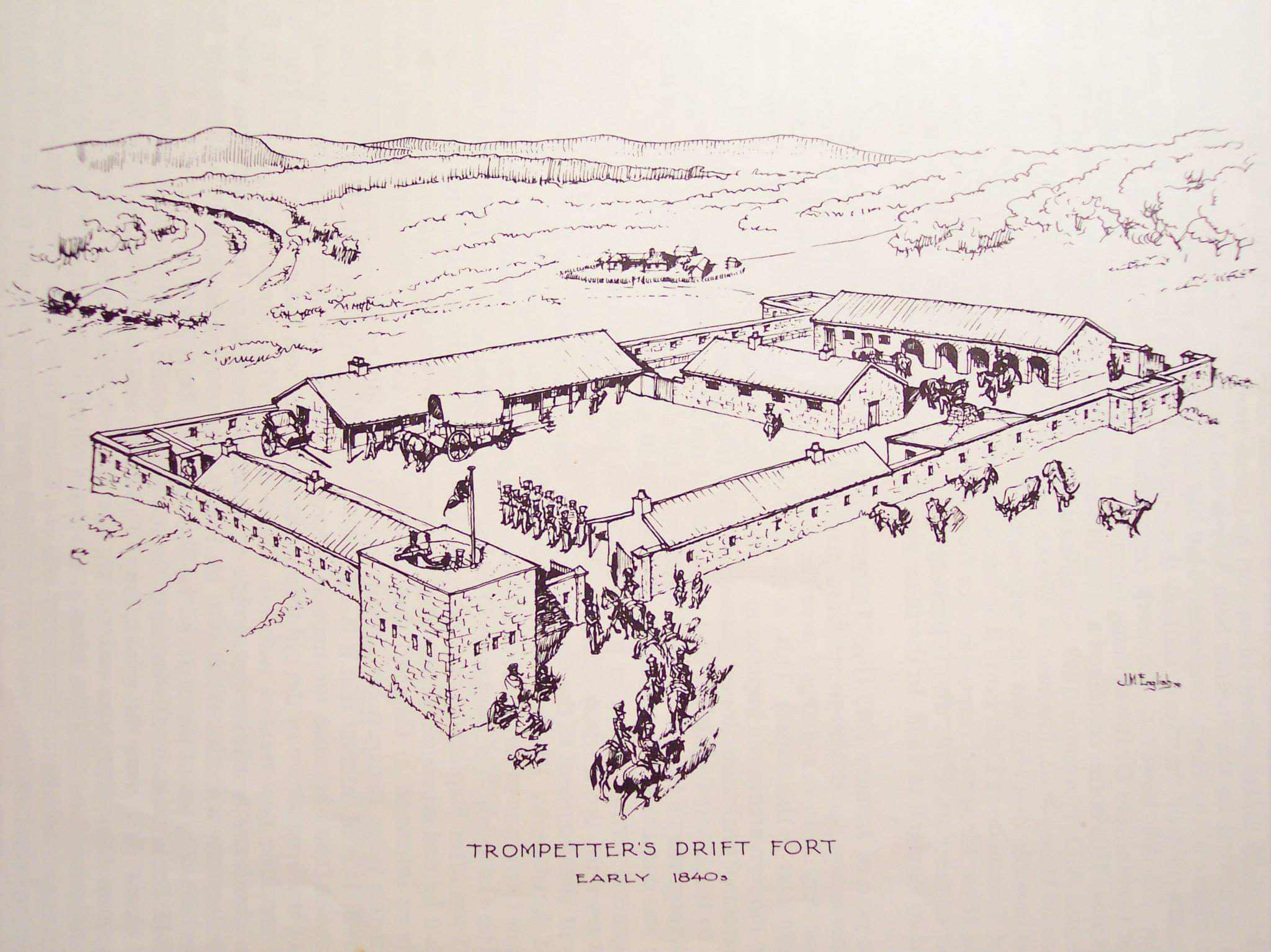 Book your dream holiday today!
With our unbeatable prices on the best local holidays, you can head out for a break whenever the wanderlust hits.
Book Now
At a glance
Enter your home from home in the bushveld
Immerse yourself in an African dream at Trumpetters Drift Game Farm. Expect warm hospitality, extraordinary scenery and unforgettable viewing opportunities The bushveld awaits you at our 5000-hectare game farm, located just one-and-a-half hours' drive from East London and two-hours' from Port Elizabeth in the Malaria Free region of the Eastern Cape Province.
Discover the untouched beauty of Trumpetters